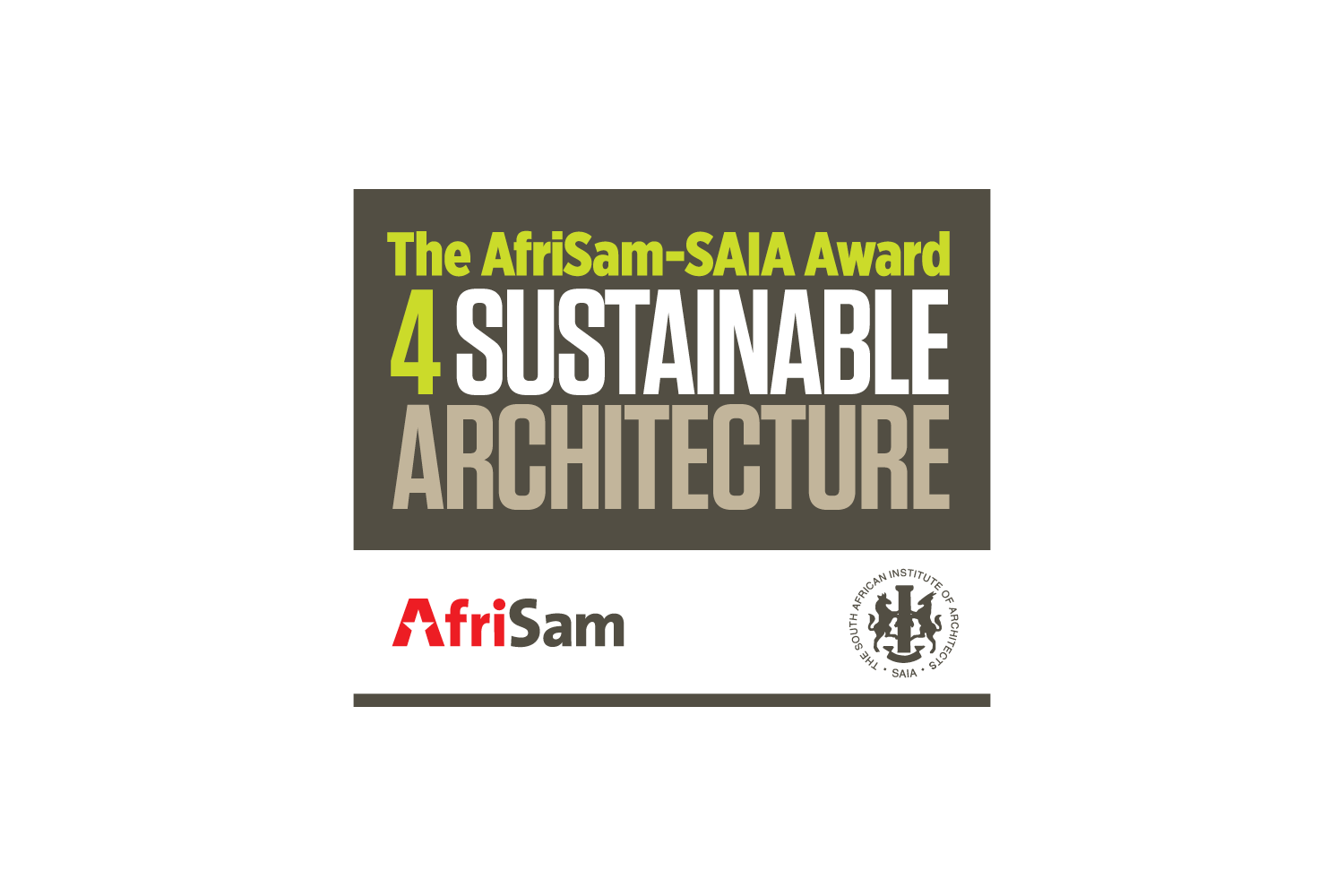 The AfriSam-SAIA (South African Institute of Architects) Award for Sustainable Architecture recognises projects
that are the result of an integrated approach to architecture, natural systems and technology. Sustainable design
philosophy encourages conscious decisions at each phase of the design process to ensure an integrated, holistic
approach. This philosophy informed our concept development and design process for the 2011/12 AfriSam-SAIA Award promotion and collateral, as well as the awards event.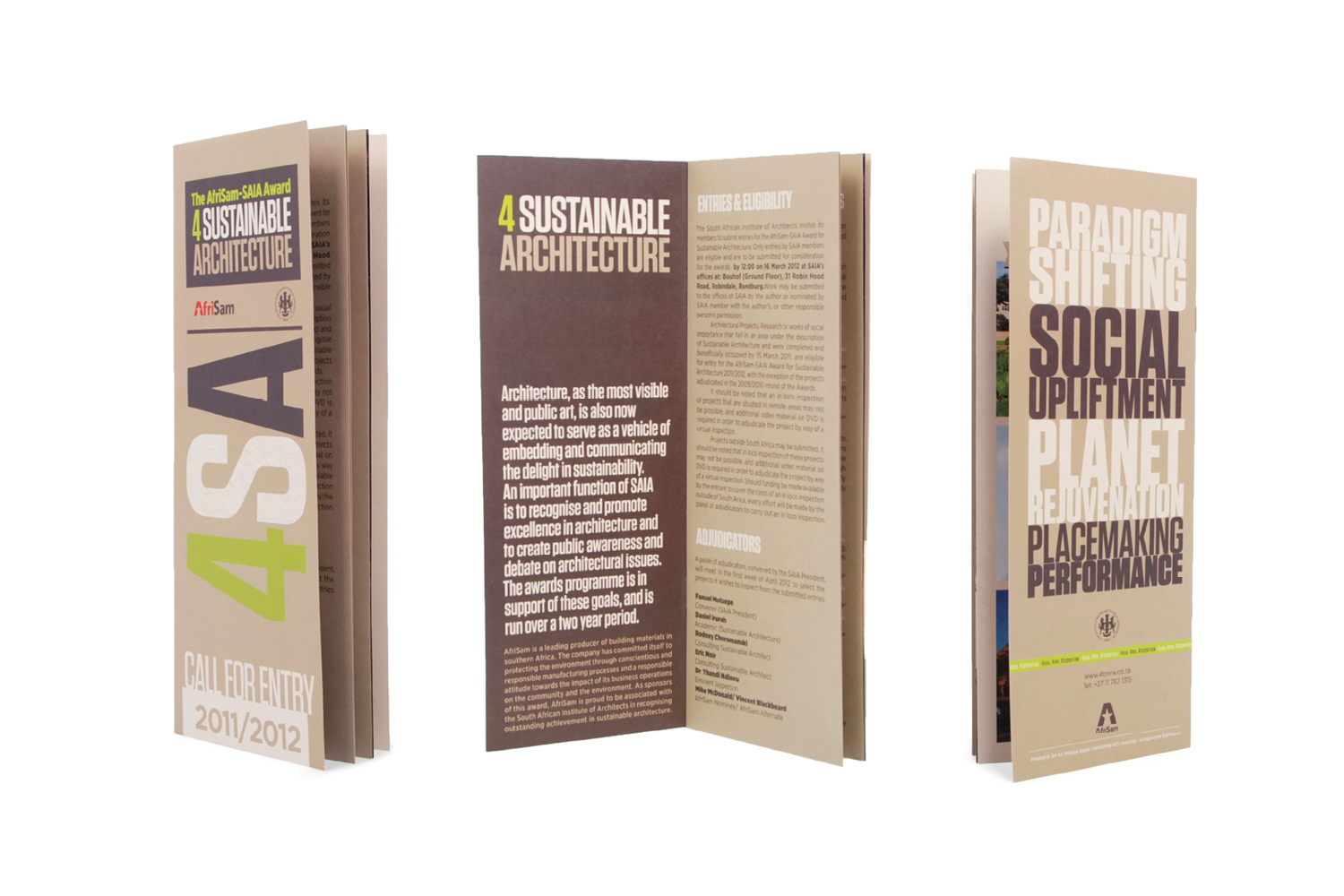 The competition's call to action became our mantra and formed the core that informed all aspects of our communication approach. Our communication goal was to create an immersive experience where all elements of the collateral and the event expressed sustainable thinking incorporating strategies like reusing and upcycling elements found in the immediate urban landscape.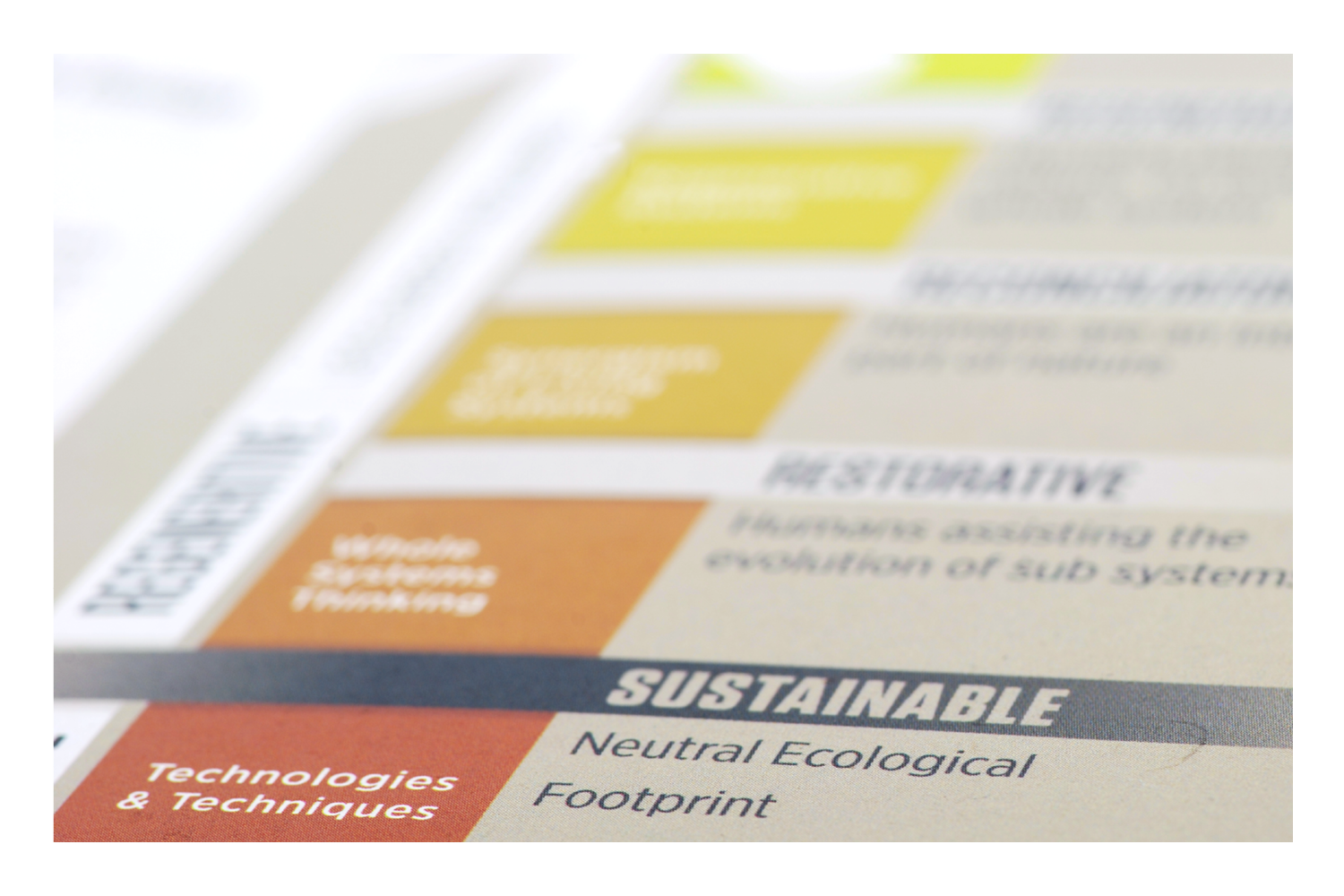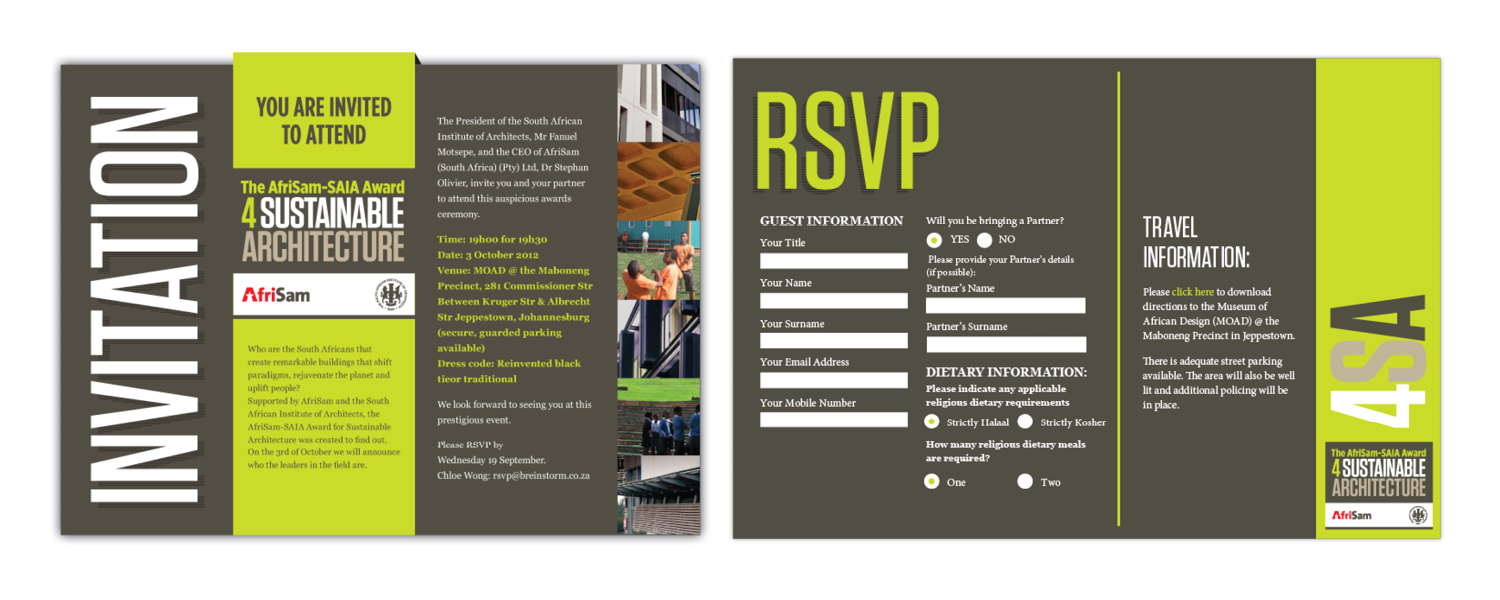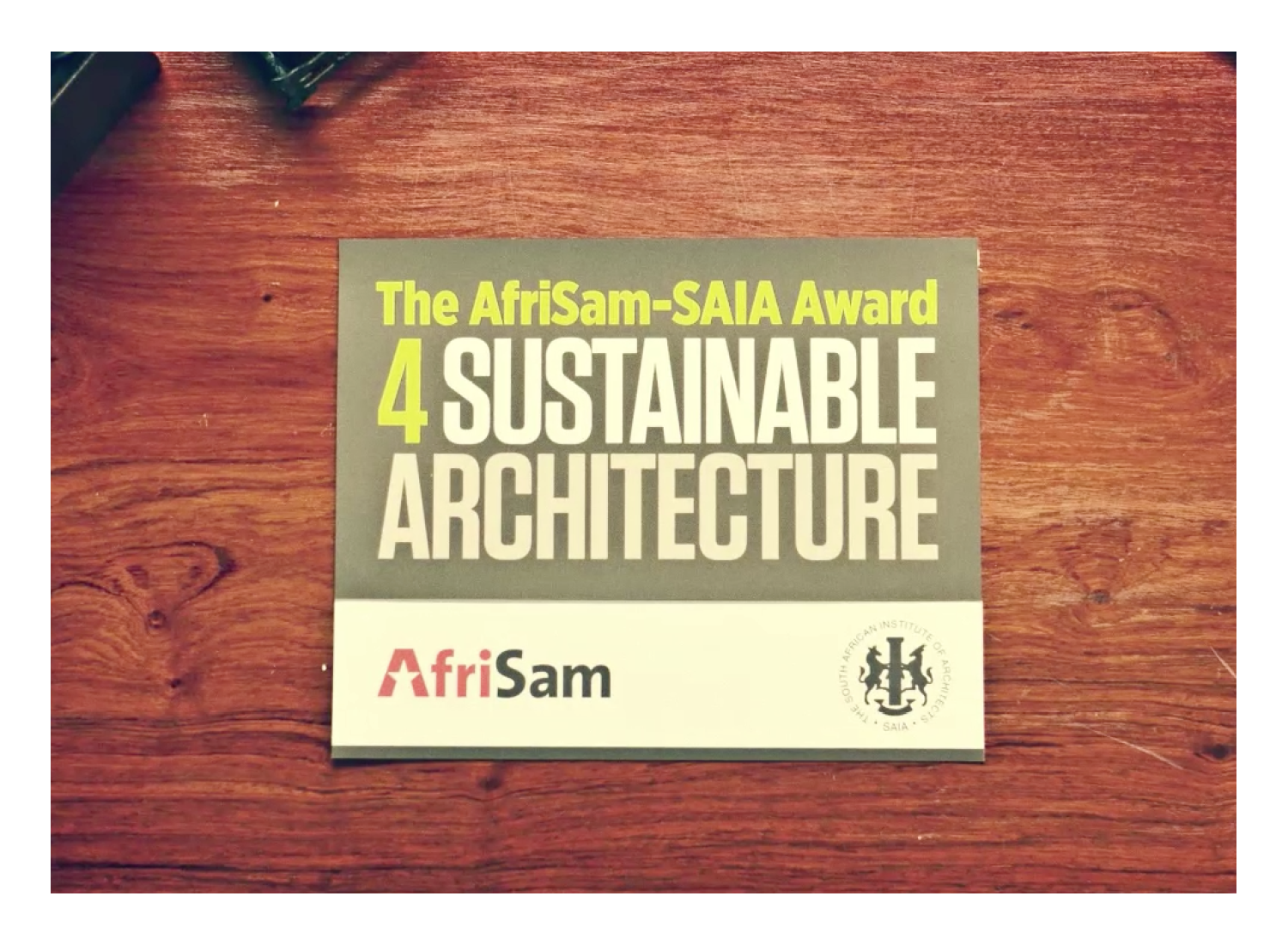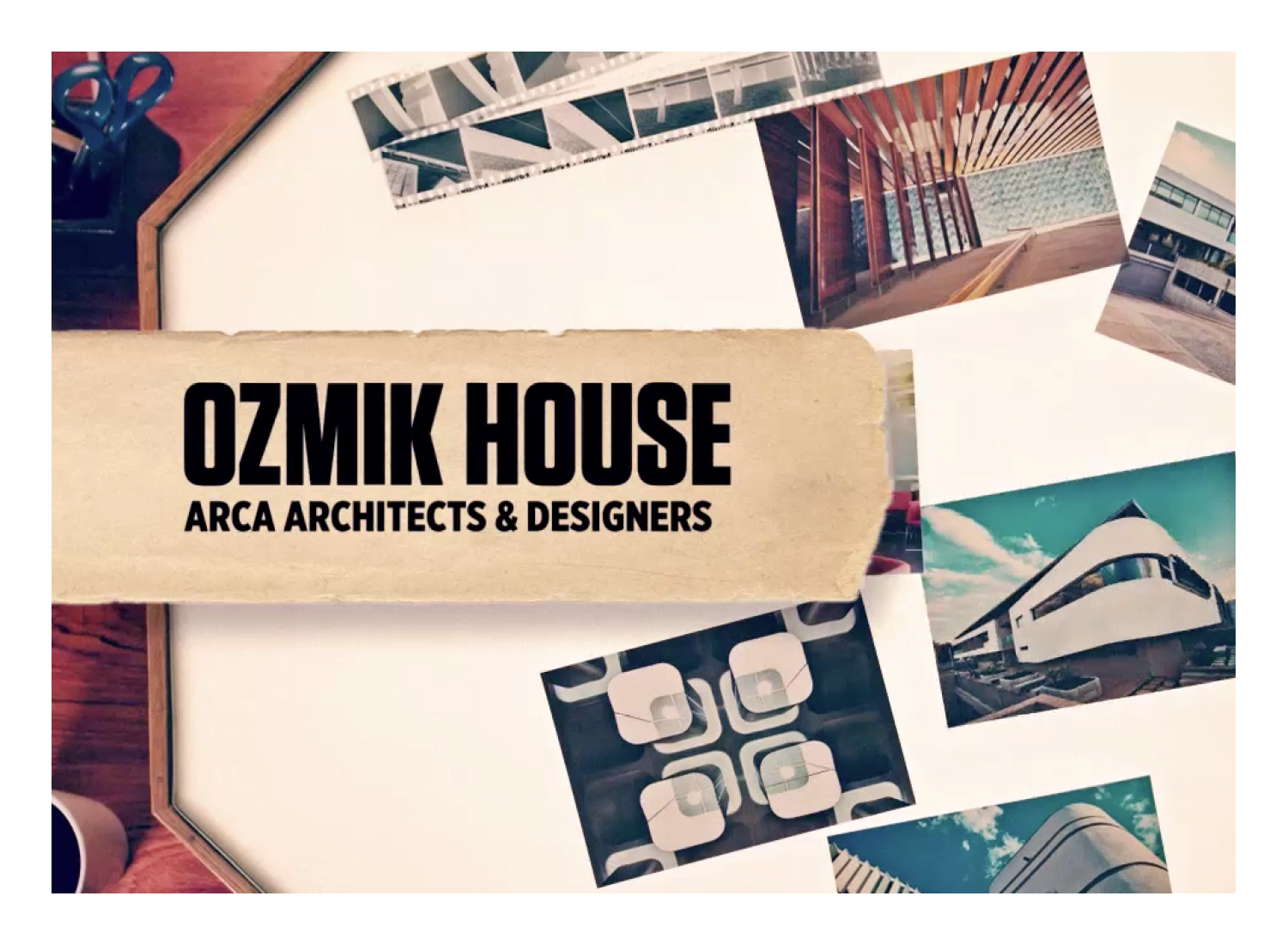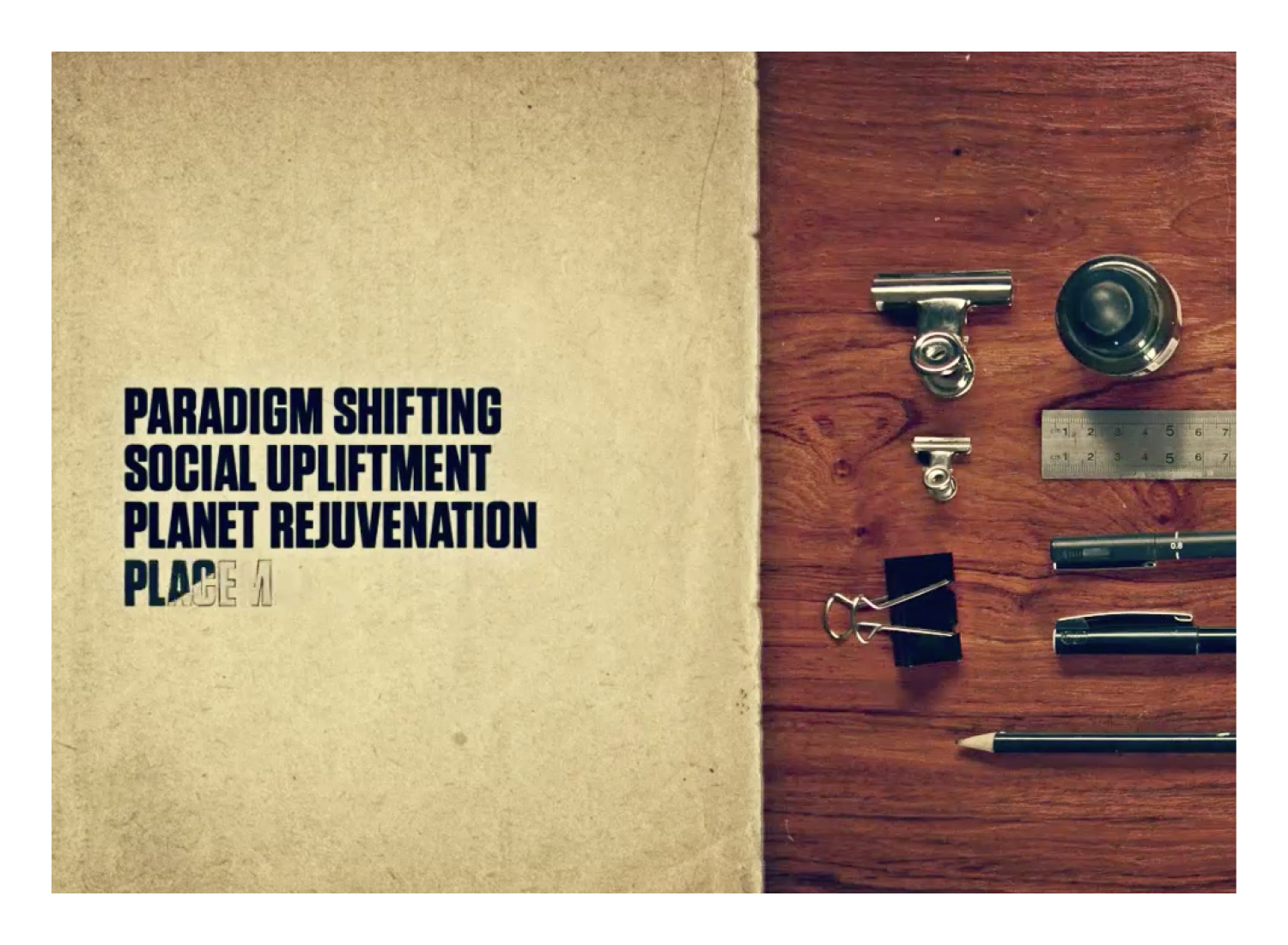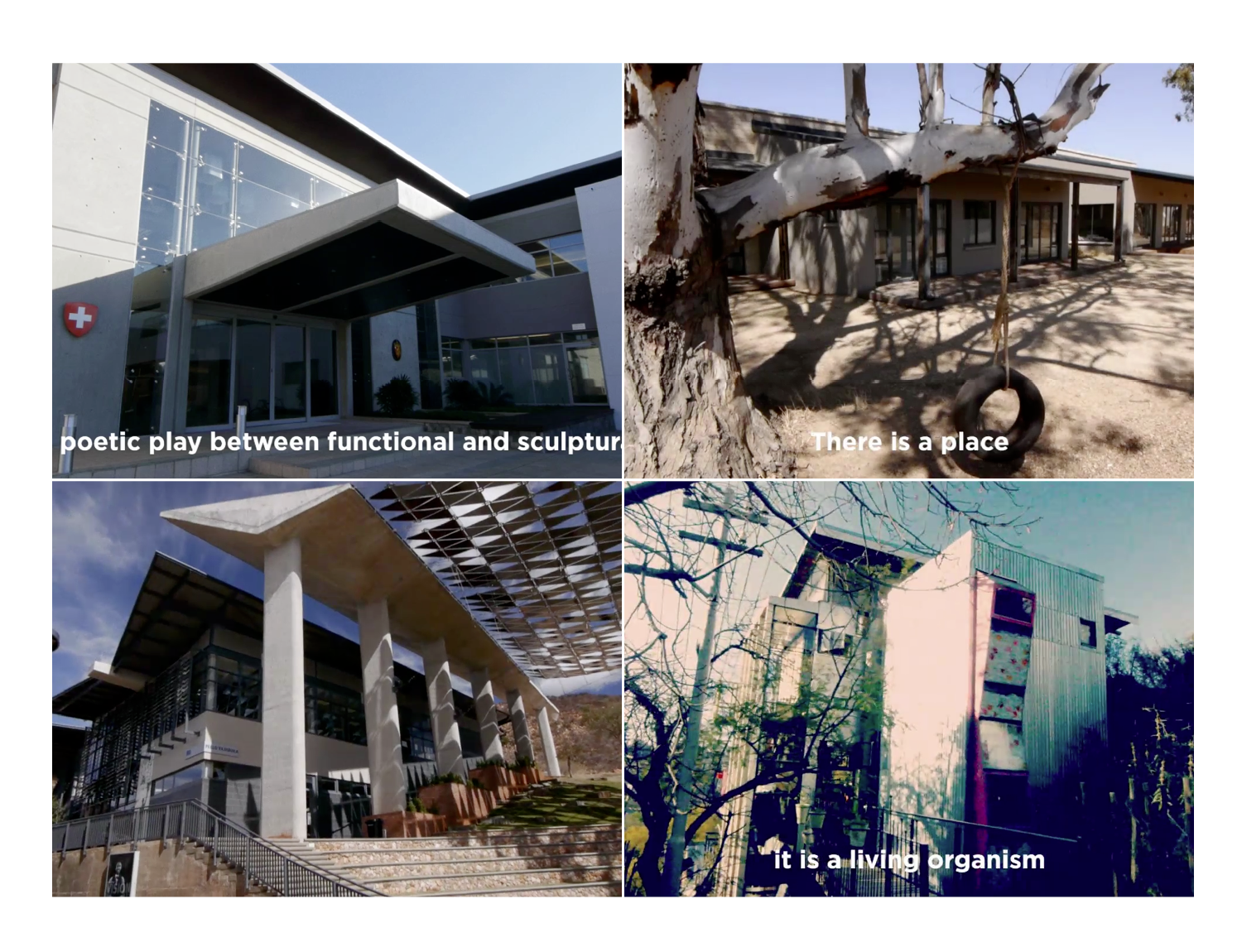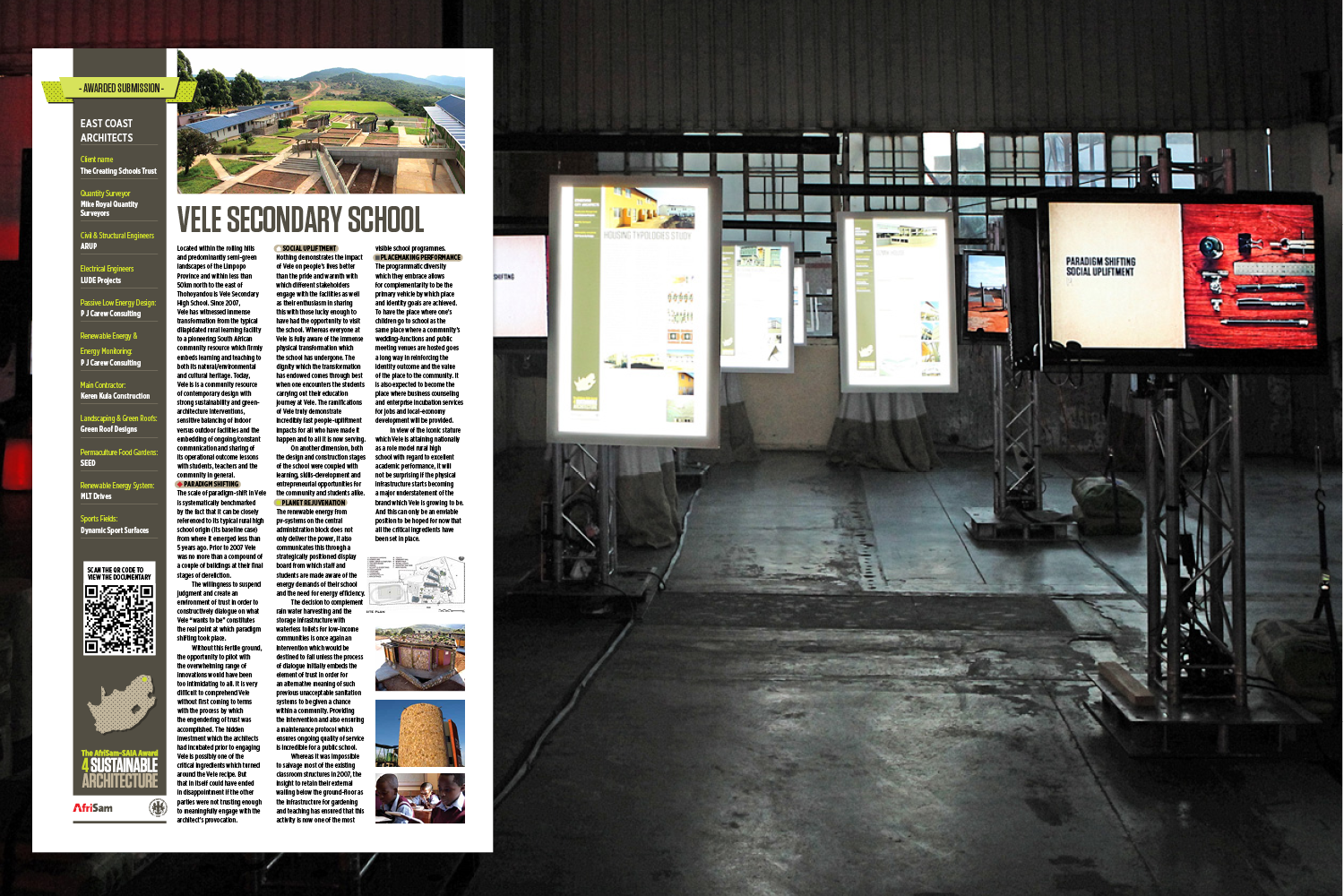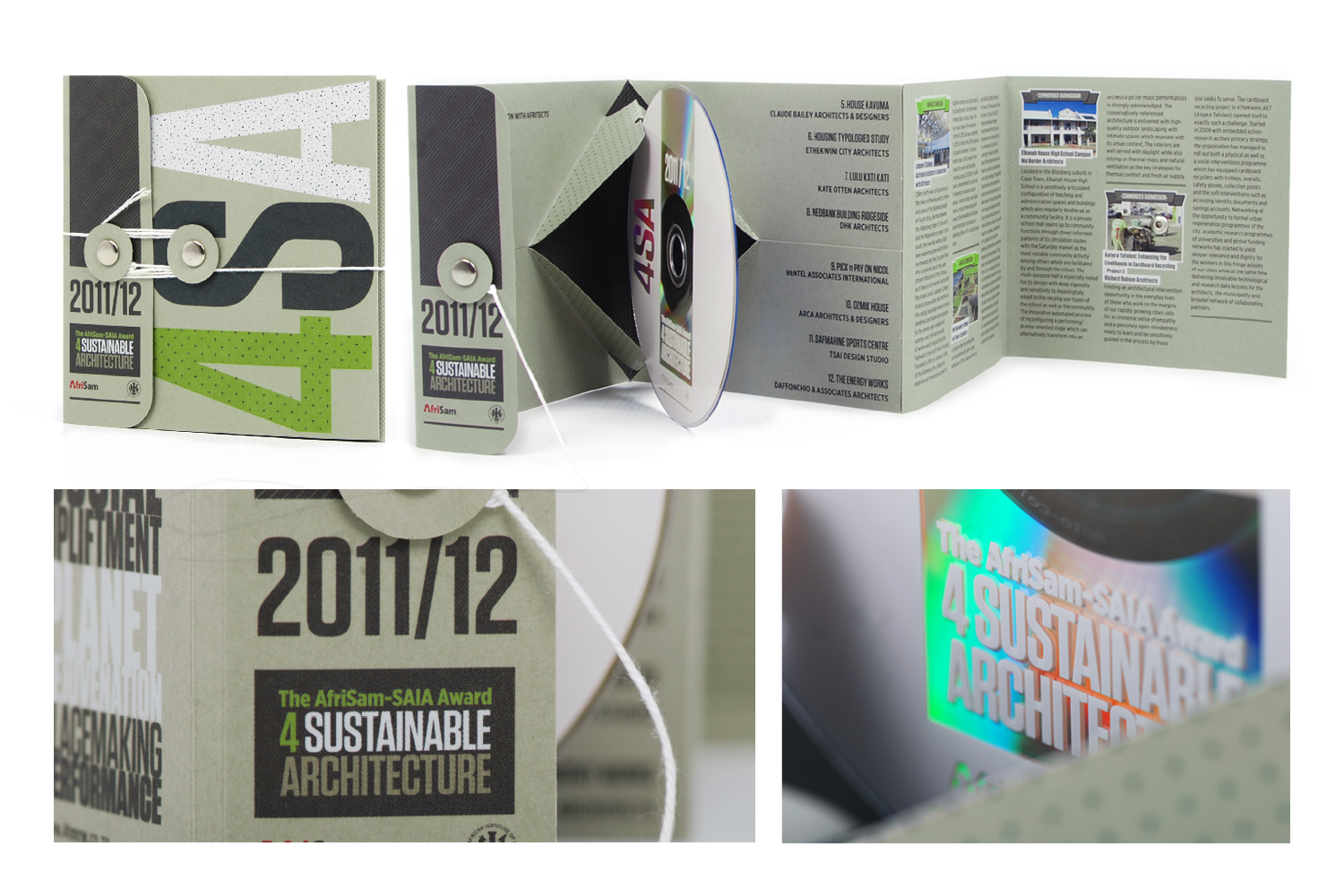 We used recycled paper stock for all printed collateral
Consol solar jars served a dual purpose of providing atmospheric ambient lighting and making quirky promotional gifts for guests.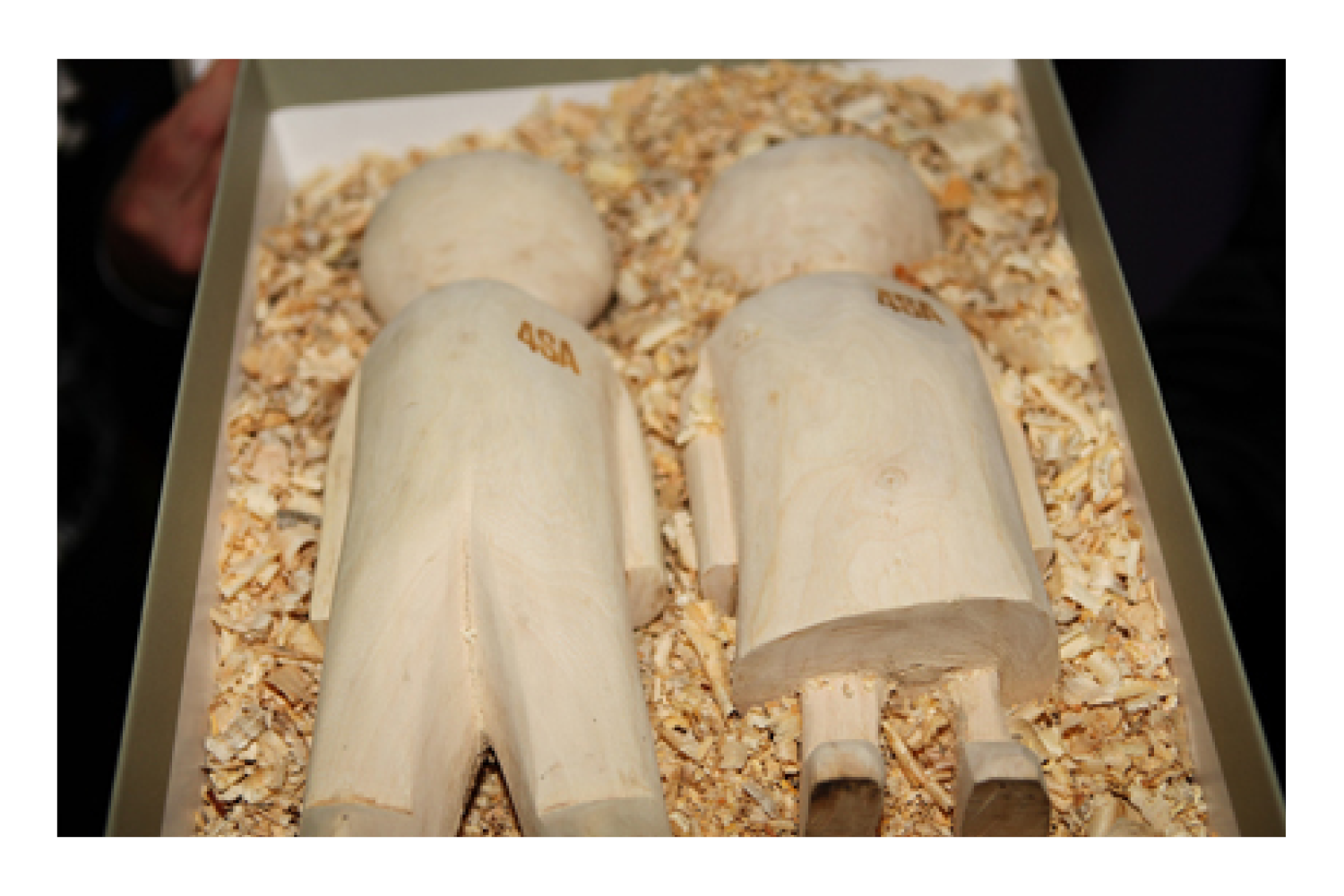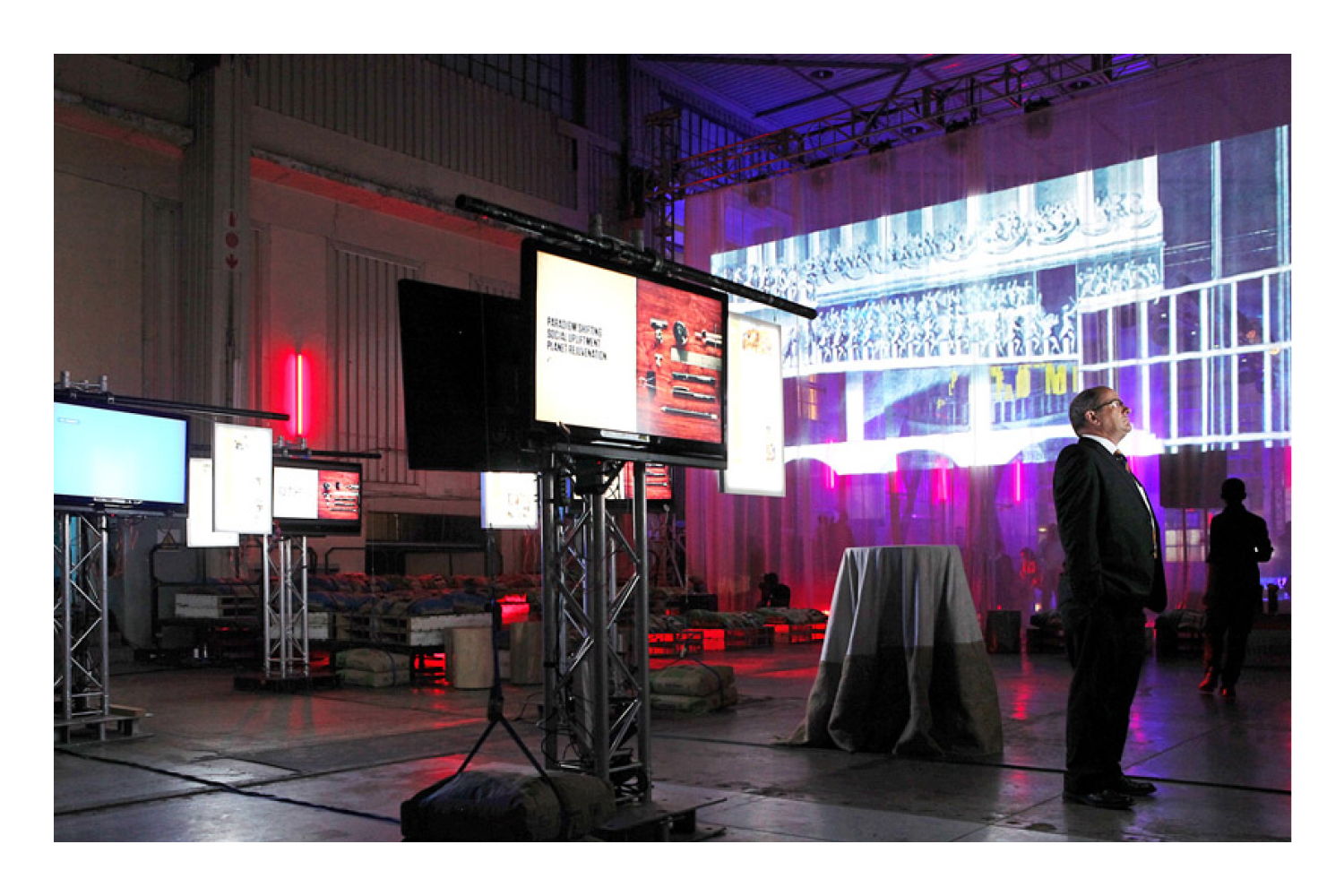 For the event, held at the Museum of African Design in Johannesburg, we drew on local sources for inspiration, goods and even entertainment.
The catering was based on street fare available in and around the MOAD precinct and the oswenkas from the neighbouring Jeppe's Mens Hostel supplied the entertainment for the evening.