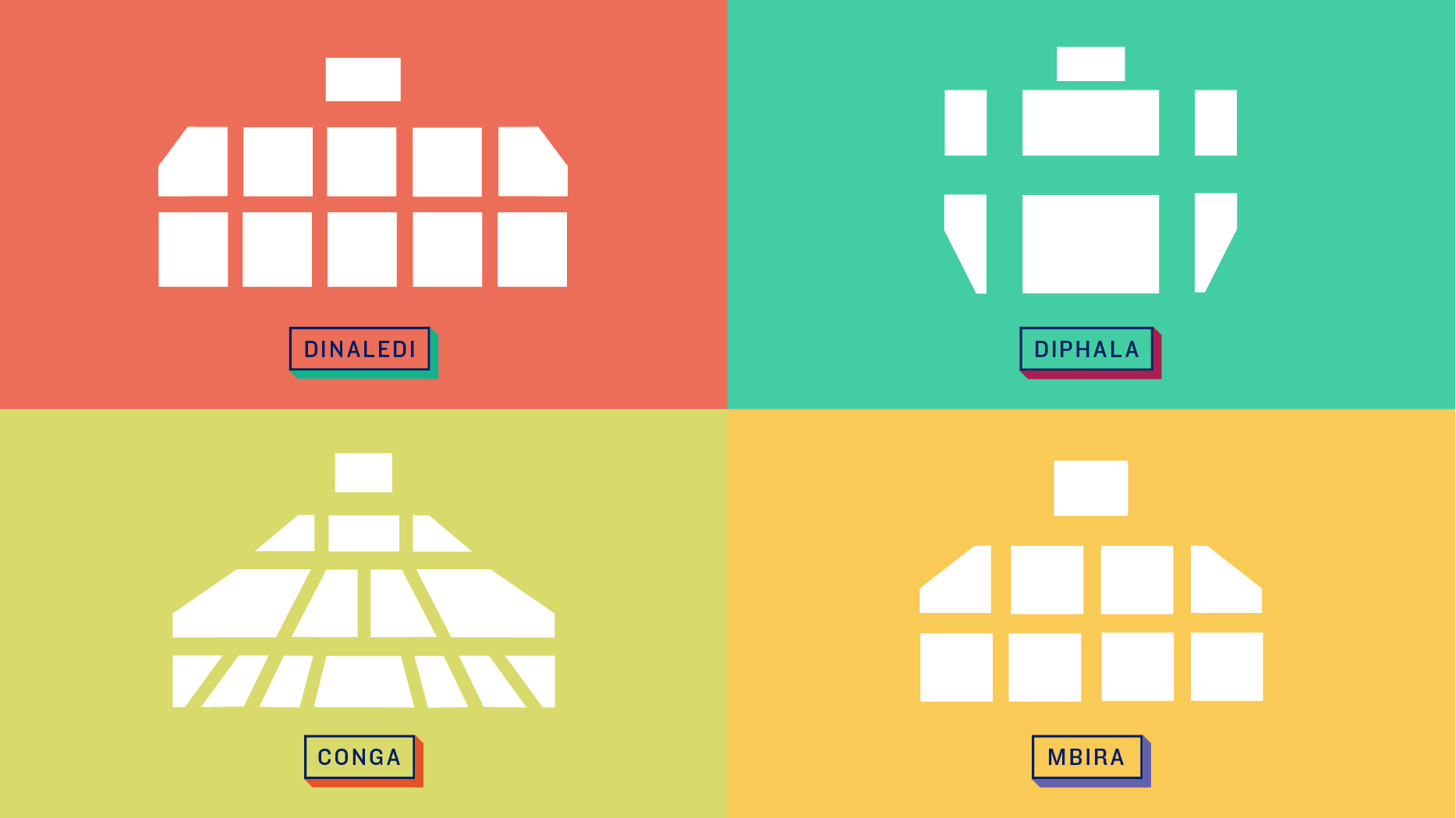 The Joy of Jazz is South Africa's oldest jazz festival. Sponsored by Standard Bank, it remains one of the premier events on the local jazz calendar. 
 Together with The Kinetic we developed an audio-visual presentation for the press launch to announce performance lineup. We created a coherent headspace out of a score of various imagery sourced from a multitude of sources of varying quality. The contemporary African visual language we established for JOJ creates a solid foundation for further roll out. 
 The 2015 audio-visual and collateral elements were informed by the campaign tagline: "Let the rhythm move you forward". We utilized a grid for the type build of each artist's name and differentiated between performance stages using a colour code system. To tie in with the 2014 campaign, and in a nod to analogue music, we produced a quirky press kit resembling a music cassette tape.